It's getting to be the time when students are heading back to school, and that means it's time to consider refreshing the living space. Whether that room is a bedroom, office space, or shared space in a dorm, it matters not. It's the season for change.
I think we're all tired of all of this oppressive heat (unless it's winter where you are, of course) and are thinking that it's about time for something… cool. 😎
The Living Room Decor Sale is today only in my Society6 Shop! Please take a look at the details below and please let me know if you have any questions. 😀
---
Up to 30% Off Living Room Decor
Start: Wednesday, 7/31/19 at 12:00AM PT
End: Wednesday, 7/31/19 at 11:59PM PT
Details:
➡ 30% off tapestries, throw pillows, rectangular pillows, floor pillows, throw blankets, blackout curtains, sheer curtains, wall clocks, wallpaper, wall murals and rugs;
➡ 25% off art prints, framed prints, wall hangings, posters, canvas prints, mini framed prints, mini art prints, metal prints and wood wall art, and…
➡ 20% off credenzas, benches, bar stools, counter stools, side tables and coffee tables.
Featured Products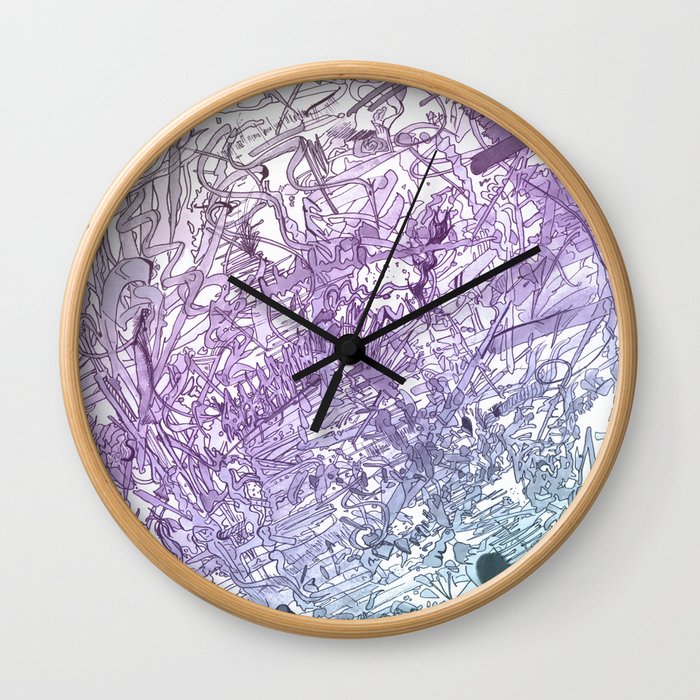 From the product page:
Good times! Rethink the traditional timepiece as functional wall decor. You'll love how our Artists are converting some of their coolest designs specifically into Wall Clocks. Constructed with premium, shatter-resistant materials, with three frame color options.
"Birds and Stars" Rectangular Pillow
From the product page:
Rectangular Pillows are basically oversized Throw Pillows that provide a different look – suitable for the bed or couch. They're comfy enough to sleep on, and a great canvas for art.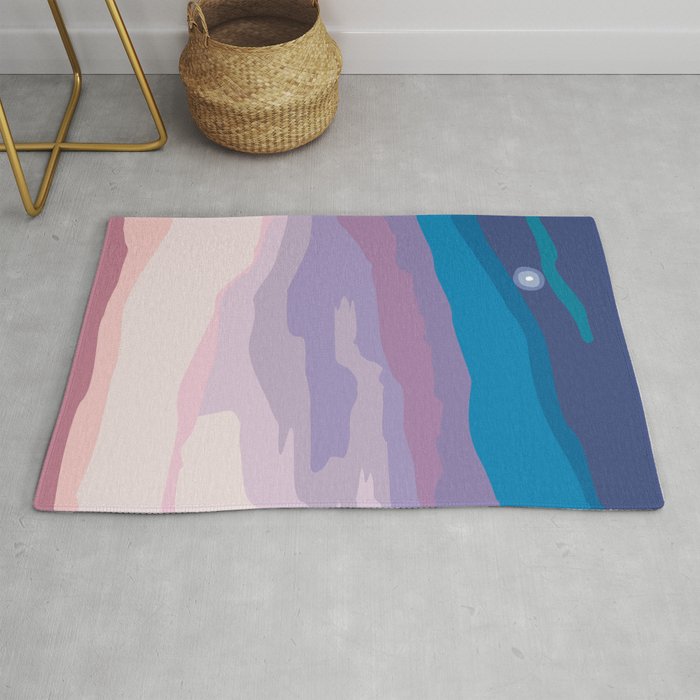 From the product page:
Allowing you to express your style all over your home with a feature-worthy rug. They're made from a woven, polyester chenille for a soft and textured look. Plus, choosing from our wide array of designs, you're sure to find just the rug to match your decor.
Other Products
---
If there are any photographs or designs of mine you would like to see that are not in the shop, or are not on the items you're looking for, let me know and I'll do my best to make those available to you as soon as possible.
Thanks! ❤