Starting today through tomorrow, there is a sale going on in my Society6 Shop! Please take a look at the details below and ask me if you have any questions. 😀
---
Summer Sale: Up to 40% Off Everything!
Start: Sunday, 7/28/19 at 12:00AM PT
End: Monday, 7/29/19 at 11:59PM PT
Details:
➡ 40% off tapestries, phone cases + posters,
➡ 30% off comforters, art prints + throw pillows,
➡ 20% off everything else*
*(Offer excludes furniture, yoga mats, growth charts, welcome mats, sun shades, sling chairs, folding stools, picnic blankets and outdoor floor cushions).
---
Featured Items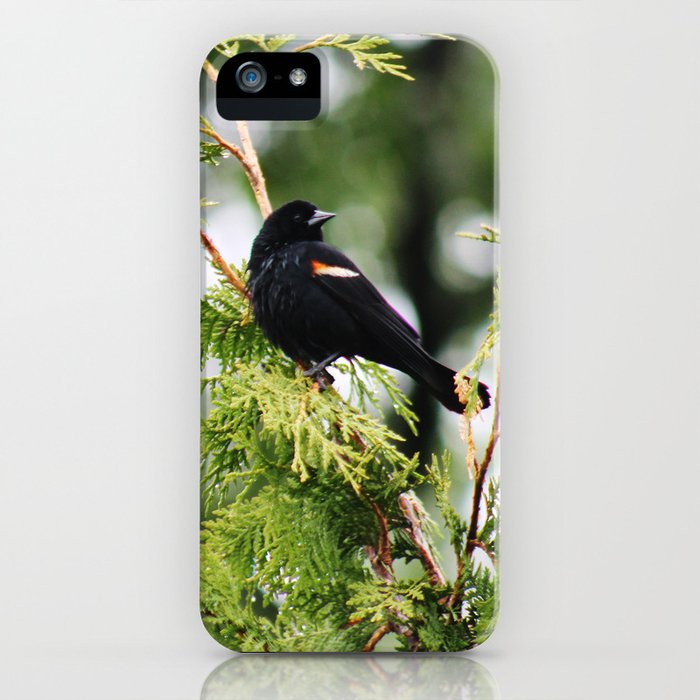 From the product page:
Society6 iPhone Slim Case combine premium protection with brilliant design. The slim profile keeps your tech looking sleek, while guarding against scuffs and scratches. Just snap it onto the case and you're good to go.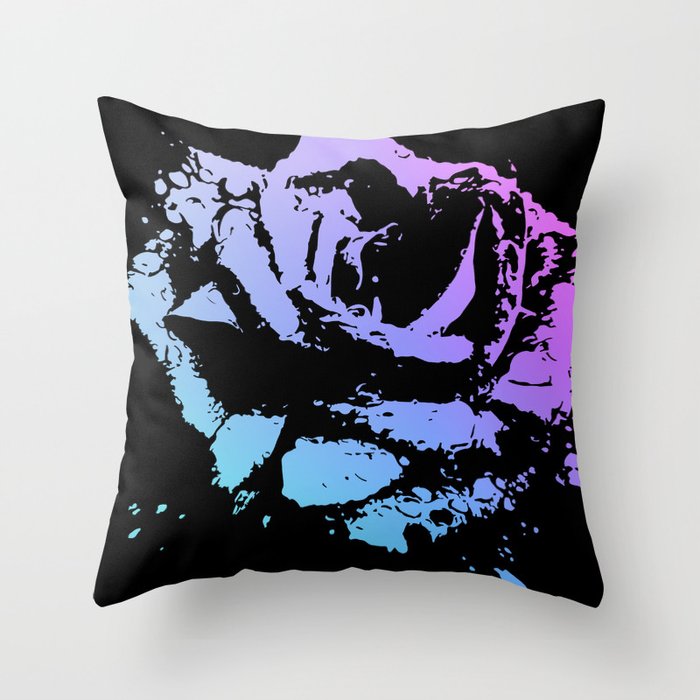 "Splattered Rose" Throw Pillow
From the product page:
Throw Pillows upgrade your home decor with trending patterns, color pops and one-of-a-kind designs. And these pillows aren't just decorative: we made sure they're fluffy enough for naps too.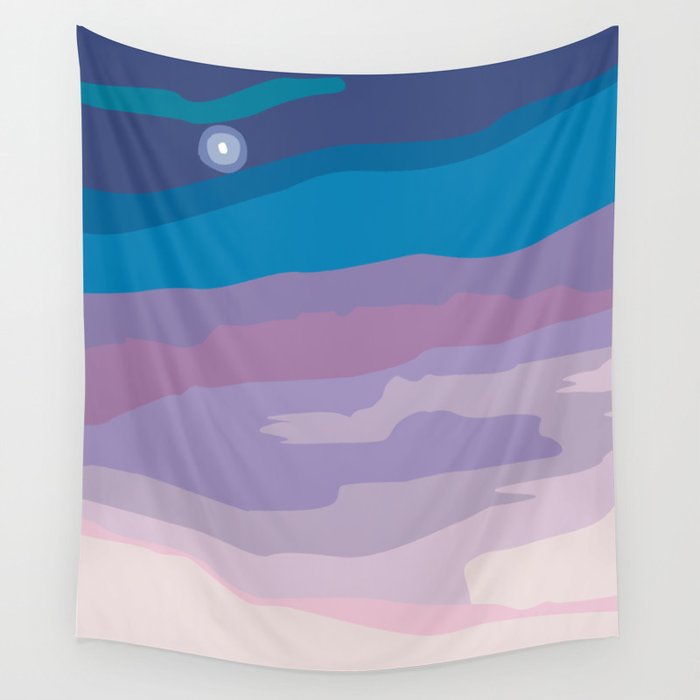 "Painted Sunset" Wall Tapestry
From the product page:
Wall Tapestries feature vivid colors and crisp lines, giving you an awesome centerpiece for any space. Our tapestries aren't just wall hangings either – they're durable enough to use as tablecloths or picnic blankets.
---
Lastly, if there are any photographs or designs of mine you would like to see that are not in the shop, or are not on the items you're looking for, let me know and I'll do my best to make those available to you as soon as possible.
Thanks! ❤